Almeyda's Treatment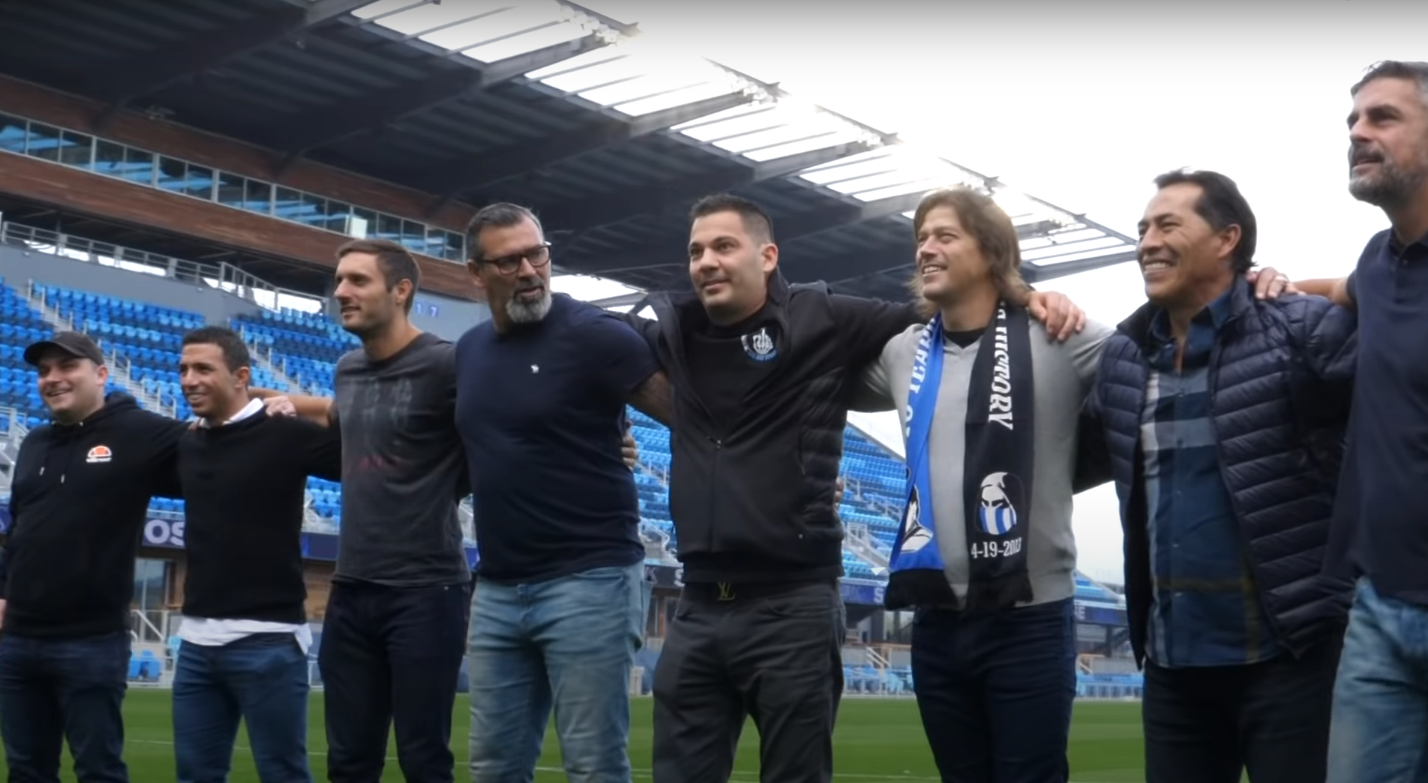 It's well known that our group has been a target for this league since day one. We've always been independent, outspoken, and have stuck by our principles… qualities that this league seems eager to relentlessly suppress. Our reward for daring not to be like the majority of the manufactured fanbases and plastic groups of puppets in this league who happily obey their master's call to cosplay some antiseptically-cleansed caricature of organized soccer support has been double standards, inconsistent/unbalanced treatment, and attempts to intimidate us into compliance with that sterile vision of how soccer fans should behave.
Now, our coach and our team are experiencing a similar conflict. Matias is a candid, forthright man – a passionate individual who is not afraid to speak his mind and to stand up for his team. His character appears to bother the suits in this league, so now they want to eliminate dissent and punish Matias and the team by using the same tactics they've used on us for years.
Our philosophy is that soccer is about much more than just winning games. It's about character, pride, principles, and unity. And nothing unites us and the team more than fighting adversity and a corrupt system. Regardless of how this season ends, we have no regrets and we are standing behind our coach and our players who gave it all for the club!