Open Letter To All Quakes Fans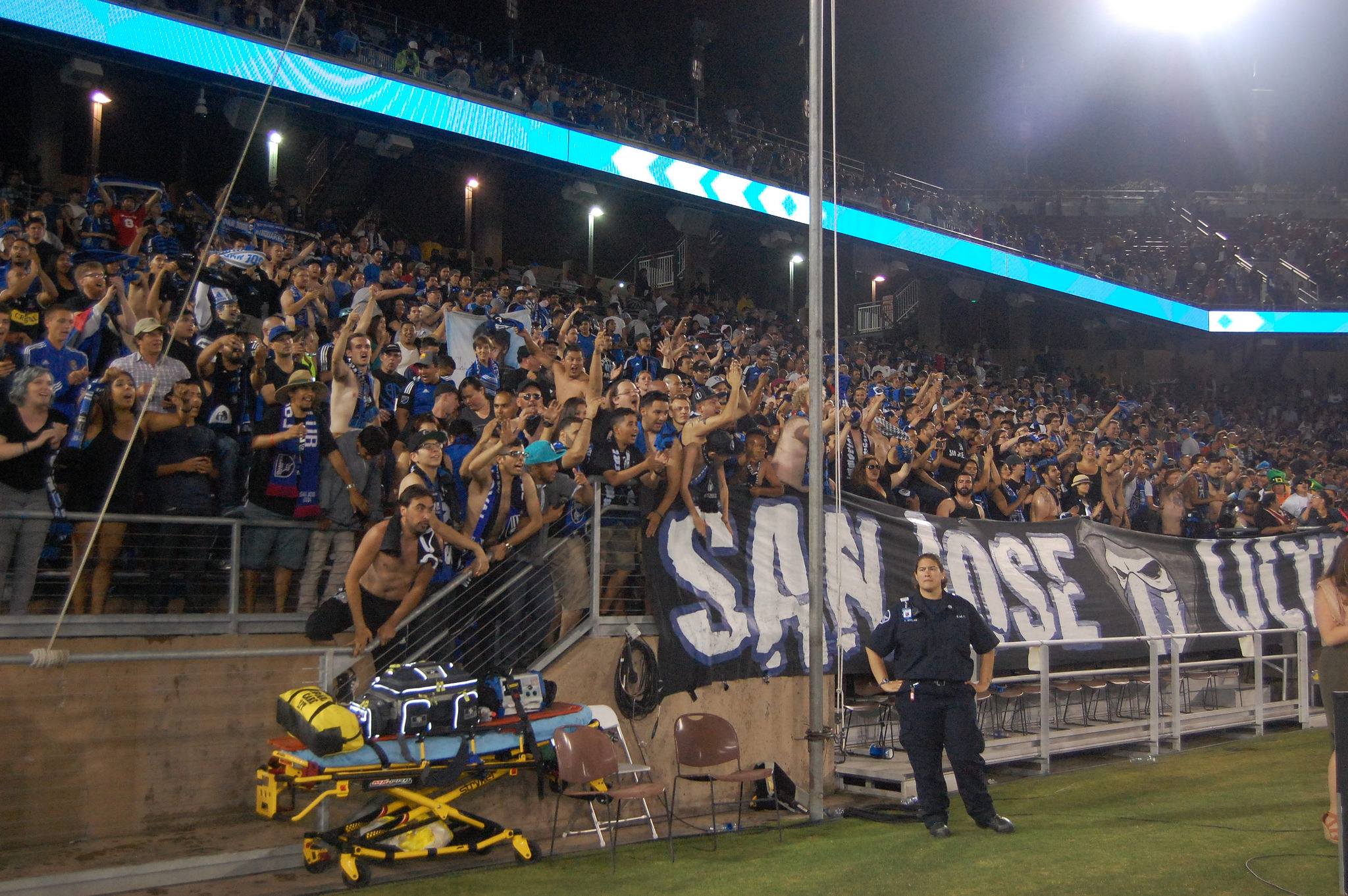 As we enter the 2017 season, a number of major and minor changes have occurred that amount to an exciting paradigm shift for our club. What will these changes bring? What will be their long-term significance? Where do we fit into all of this?
When the Quakes came back home to San Jose in 2008, we were all thrilled to be able to support our beloved club again. Nine years and seven unsuccessful seasons later, our love for the team never faltered despite the seemingly endless disappointments. With new leadership guiding the team, only time will tell what the next chapter in our story will bring. As fans, we have no control over who gets signed, tactics, etc. However, we DO have control over the atmosphere in the stadium. Our home stadium needs to become a fortress again, just like Buck Shaw was before we left it. Our players need to look forward to walking out onto the pitch to the roar of our voices while the visiting players dread playing in our home.
We encourage our fellow Quakes fans to join us in sections 117 and 118. Win or lose, there is never a dull moment there. We understand that what we do is not for everybody, and in that case, we invite you to join in on our chants from your seats. While other clubs in this league have histories written with money and hype, our history was written with grit, diligence, and heart. A strong club has a strong, loyal fan base, and all of us Quakes fans need to set the tone. We are on the threshold of a new season full of possibilities. Let's work together to ensure we make the most of the opportunities in front of us to turn things around for a better future.