A Letter to Our Community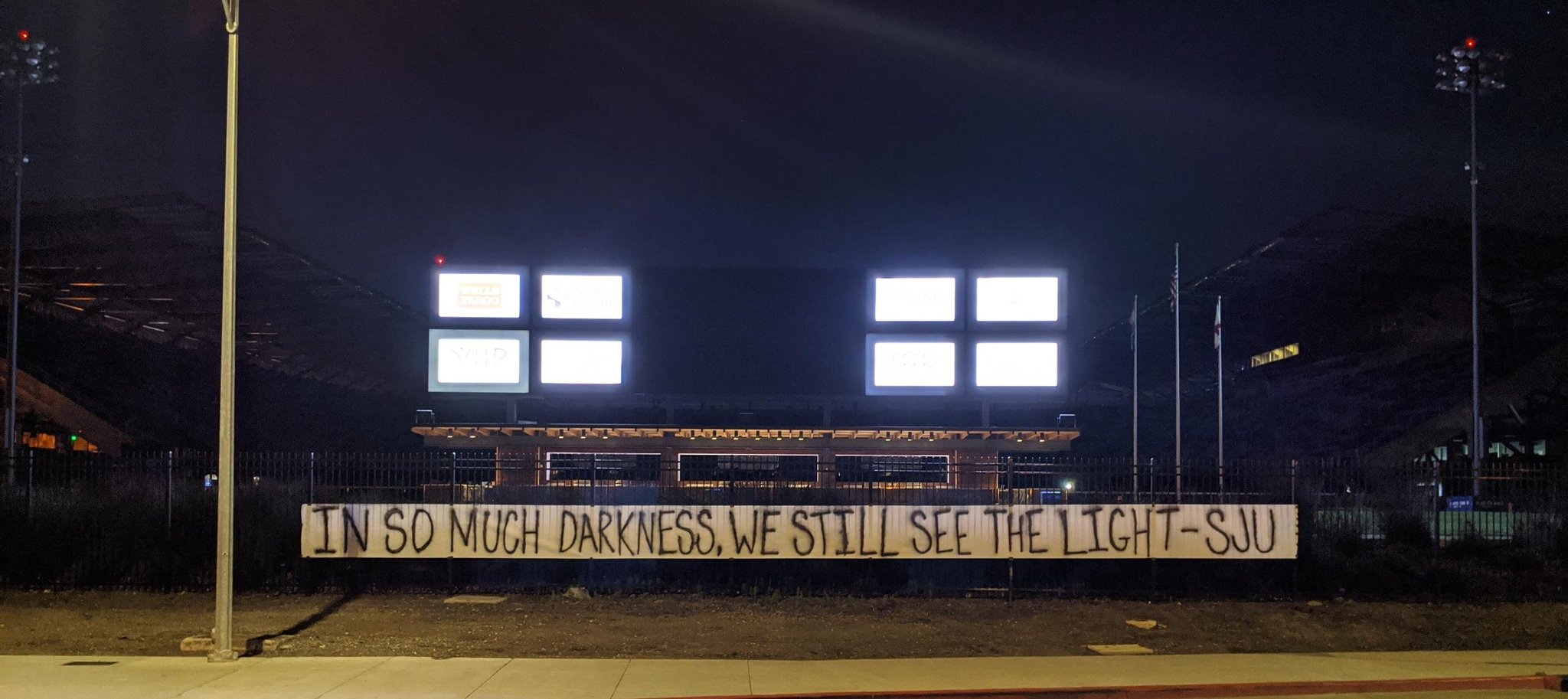 Dear SJ Earthquakes Community,
We are all in this together. Quakes fans, Bay Area residents, Americans, and human beings. Tough times filled with uncertainty, fear, but also hope. Throughout the years we've been giving it all of the Quakes: singing, waving flags, making tifo, traveling members of our local communities, we have been trying to help out those in need whenever we were able to. For some of us, our daily routines are changing, our livelihoods are affected, or maybe we have to deal with health issues.
Whatever problem you encounter, please keep in mind that SJU is a door that you can always knock on and that will open for you. We can't promise that we can solve your issues, but we promise that we will do our best to help out. We can't change the world, but we can make an impact in our local community. Stay strong, stay united, and stay positive! Soon we will get back to our normal lives, soon we will all be back in the stands chanting for our Quakes in one voice!