Aiding Our Community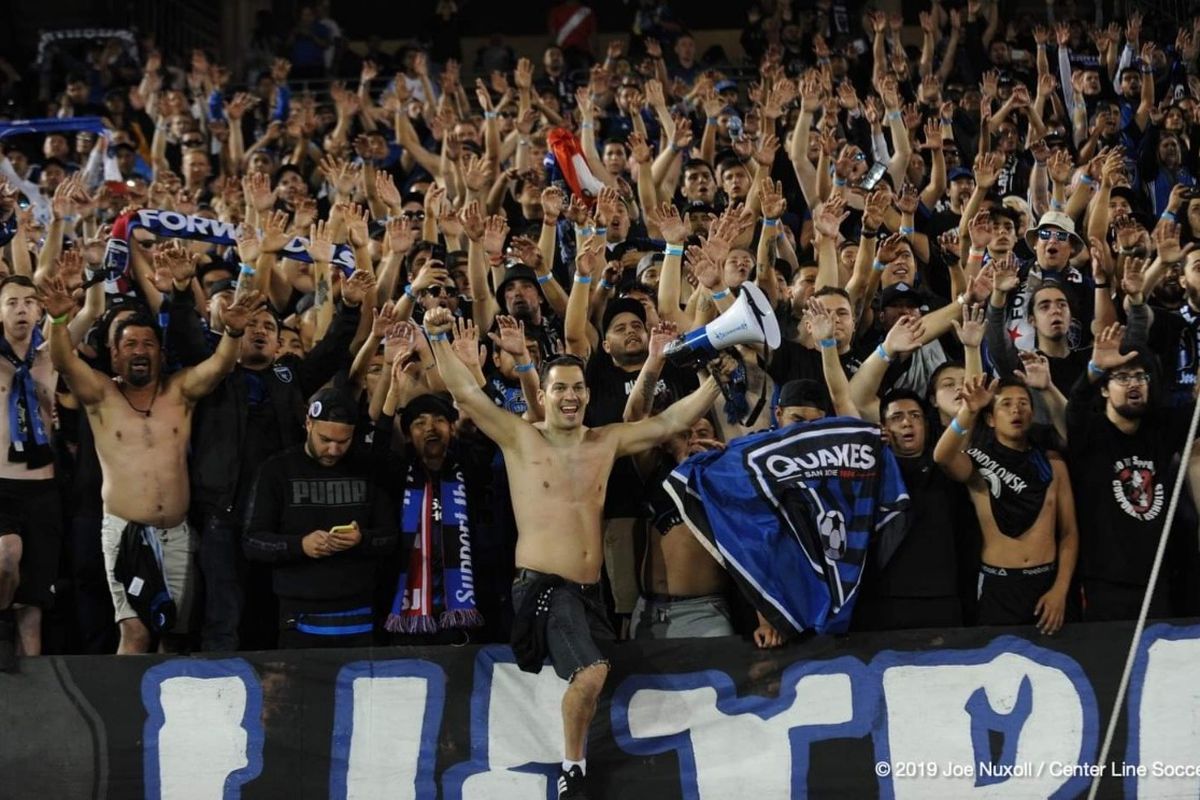 Our 17-year anniversary is around the corner on April 19th. Since we are unable to be in the stands as usual, we decided to celebrate the occasion differently by organizing a project to show our gratitude for some of the people in our community who are working hard on the front line at great personal risk to help others fighting COVID-19.
Many people from all walks of life have been working hard to keep our lives as normal as possible during these difficult times. Most of us face the risk of going out into the world to work or replenish supplies with the hope that if we are infected, somebody will be able to save us. We place that hope in the hands of the men and women who staff our hospitals. Our gratitude and appreciation for our medical community made us decide to express those sentiments tangibly with a small gesture for the staff of one of our local hospitals. They have been working tirelessly at great risk to their own health to treat the members of our community infected with Covid-19 in addition to their normal duties.

This fundraiser is meant to hire a couple of food trucks to provide a delicious meal for the staff of Santa Clara Valley Medical Center. Each truck will be able to provide about 200 meals. The food trucks we plan to hire are usually on-hand on game days for our beloved Quakes. Since the season has been suspended, those food truck owners have lost a significant amount of business, so this fundraiser is intended to help them, as well.
Thousands have lost their jobs or have had hours reduced. Many of us are in the same situation. However, if you are able to contribute to this fundraiser, your generosity will be greatly appreciated, and those benefitting from it will appreciate it even more. Thank you for your support, and we wish all of you the best of health and better times to come
SAN JOSE ULTRAS
UPDATE:
Wow! You guys helped us reach and surpass our goal in a matter of hours! The initial $3,000 will be matched by the Quakes and will be used towards the food trucks, we will donate the amount collected on top of that directly to Valley Med to be used at their discretion. So, if you didn't have a chance to send a donation and would like to, you are more than welcome to do so. Thank you!