Our 19th Anniversary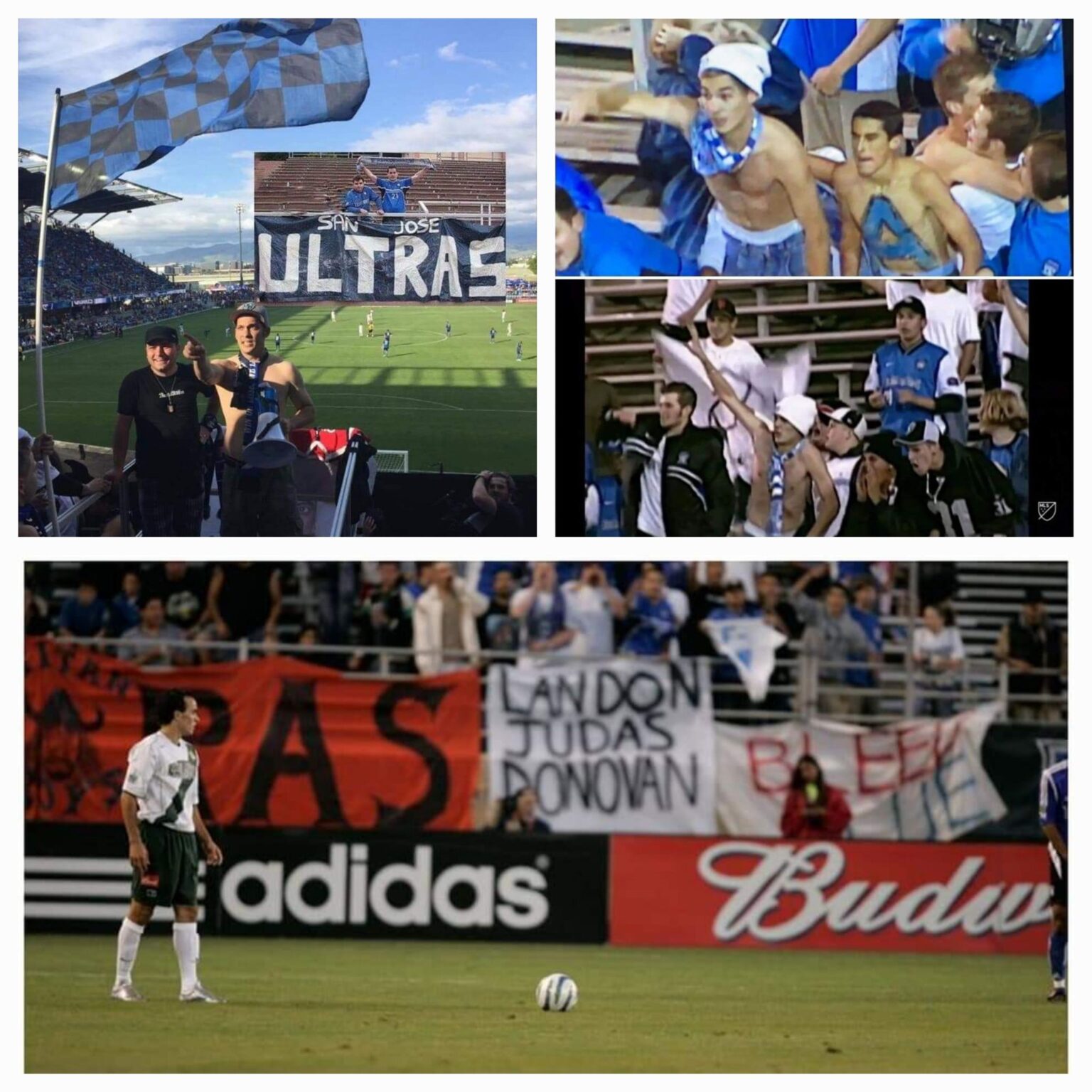 19 years have passed by. Hundreds of players and hundreds of members came around and went away. Plenty of good and plenty of bad. Satisfactions and disappointments. Tons of memories. Above it all, still thinking independently, still fully dedicated to the cause we believe in, and always loyal to our principles. Still choosing quality over quantity, and actions over words. Still a family. Plenty of obstacles, but we crushed them all. We made Ultras history in a continuously hostile environment and built an undeniable legacy that will always be remembered.
SJU FAMILY UNTIL THE VERY END!